Looking for tasty and easy ways to use up your leftovers? Whether it's a leftover chicken, beef, pork, vegetables, rice, or pasta – we have you covered!

Here are five ways to transform your leftovers into new meals. Easy breakfast, lunch, and dinner ideas that you'll love.
The Frittata
Frittata is an excellent leftover meal. It's cheap, quick-cooking, and it can hide many leftovers, from vegetables to bits of roast beef, pork or chicken, and even pasta. To make a delicious leftover frittata for breakfast, dice your leftovers, whisk together some eggs with cream and fold it all together in a cast-iron skillet. You can also add crumbled cheese on top and bake it all at 350 degrees for 15-20 minutes. Try finishing your frittata with some Breakfast Blend. Or, top with a bit of Cajun Blend to wake things up.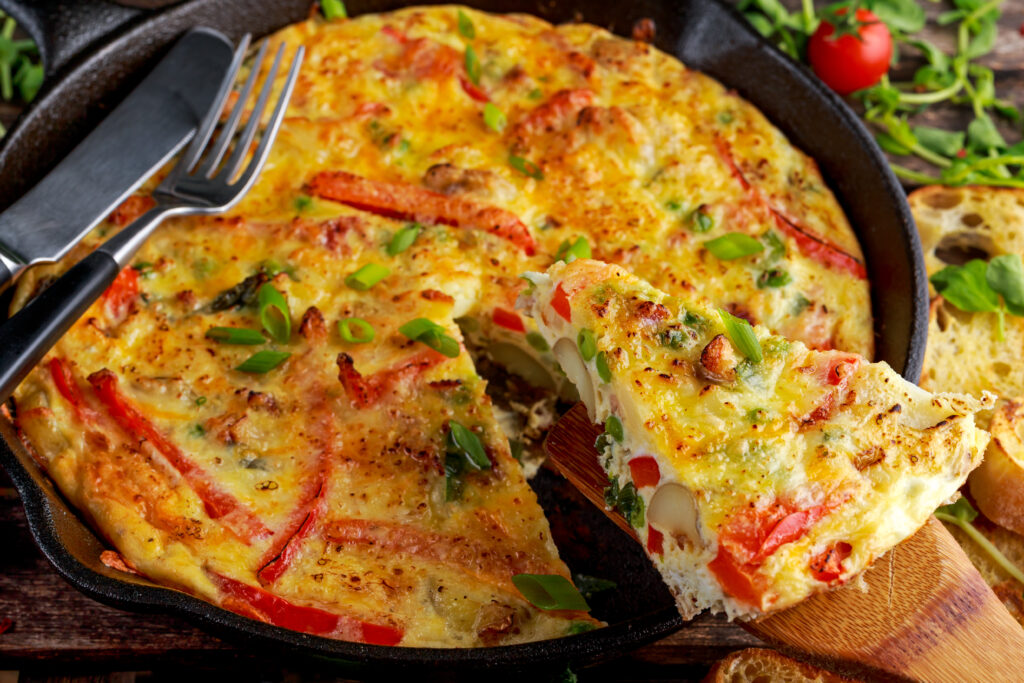 Egg & Fried Rice
Savory rice can be a perfect way to repurpose leftover rice and vegetables. Heat a few tablespoons of oil in a skillet or wok over medium heat. Add leftover rice and vegetables and stir for 3-5 minutes. Then, pour in 2 eggs and fry for 2 minutes, scrambling the egg while it cooks. Finally, remove from heat, cover, and let stand for 5 minutes. Don't forget to add soy sauce and some Chicken Blend to put a blast of flavor on your egg-fried rice. Enjoy!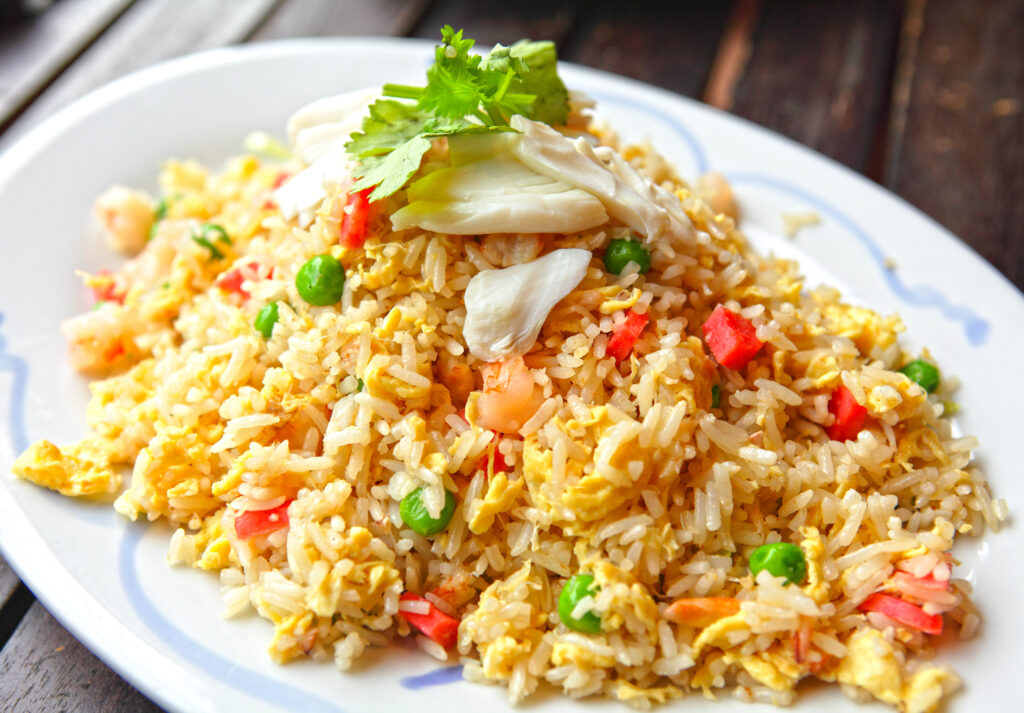 The Omelet
Like frittata, the omelet can hide almost anything: leftover vegetables, cheese, and roasted bits of meat. And it is your choice of spices that can easily take it to another level. Try our Breakfast Blend, specifically created to make every breakfast taste great — all without high levels of sodium. To put a blast of flavor in your omelet, try our Caribbean Blend. It's a perfect blend of exotic island flavors and custom-made to work best with fish, shrimp, chicken, pork loin, or any tropical style cuisine.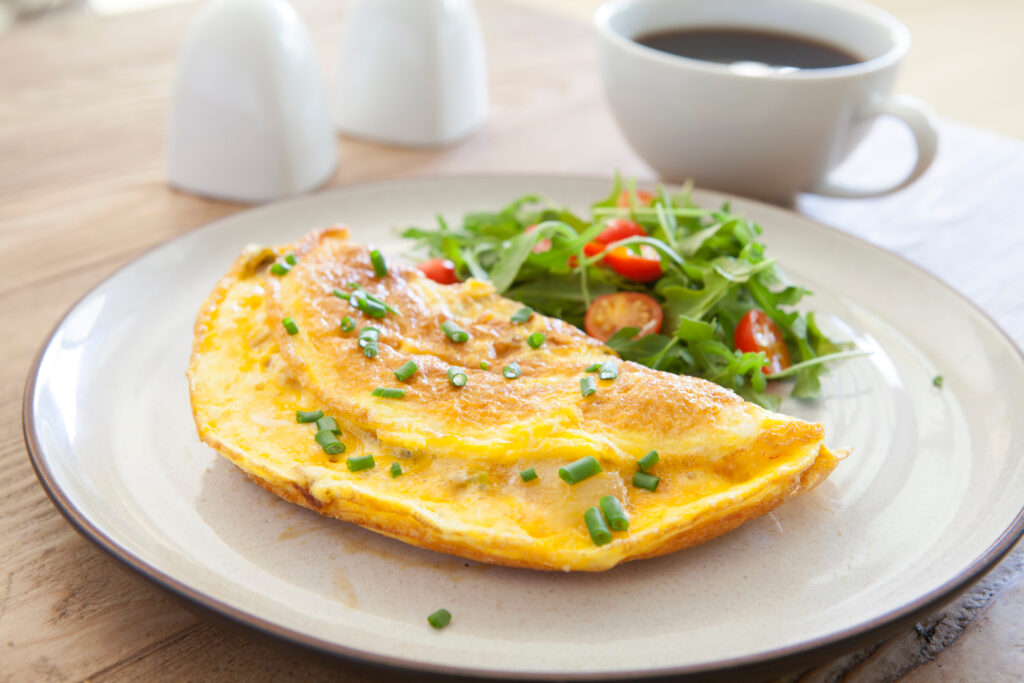 The Soups
There's probably no easier way to transform leftovers into new meals than soup making. Whether you're using leftover vegetables, turkey, chicken, or the juicy bits of yesterday's roast, your choice of spices will make all the difference. Be bold. Have some leftover chicken? Try our Chicken Blend. Have some beef or pork tenderloin? Try using our Steak Blend, Rib Rub, or Hunter's Blend. Have some leftover seafood or want a soup with an exotic kick? Try our Caribbean Blend.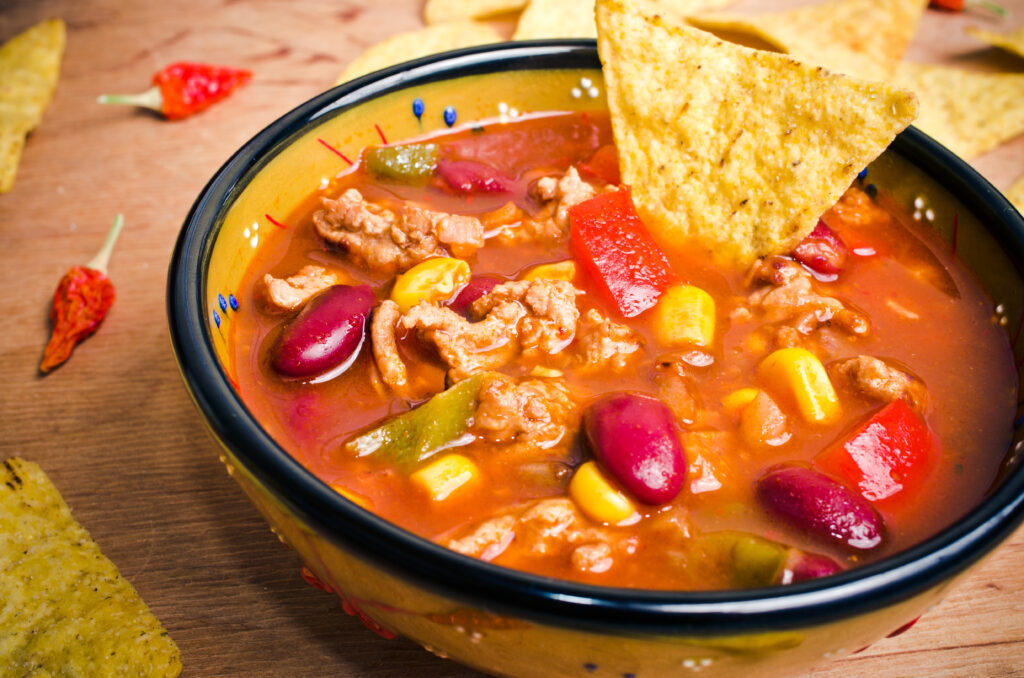 Burritos
Our final leftover meal idea is the burrito. Here, everything is fair game; leftover beef, chicken, pork, vegetables, tofu… You name it. It can all go into a burrito. In terms of spices, our suggestion is to choose based on your favorite flavors. If you enjoy exotic flavors like cayenne pepper, nutmeg, or ginger, try our Caribbean Blend. For those who love garlic, paprika, and a twist of dark chili powder – choose Cajun Blend. To get a blast of flavor on your same old chicken, pick our Chicken Blend or Rib Rub. For those into some classic flavors like gourmet black pepper, salt, garlic, or onion – Hunter's Blend and Breakfast Blend will do the job.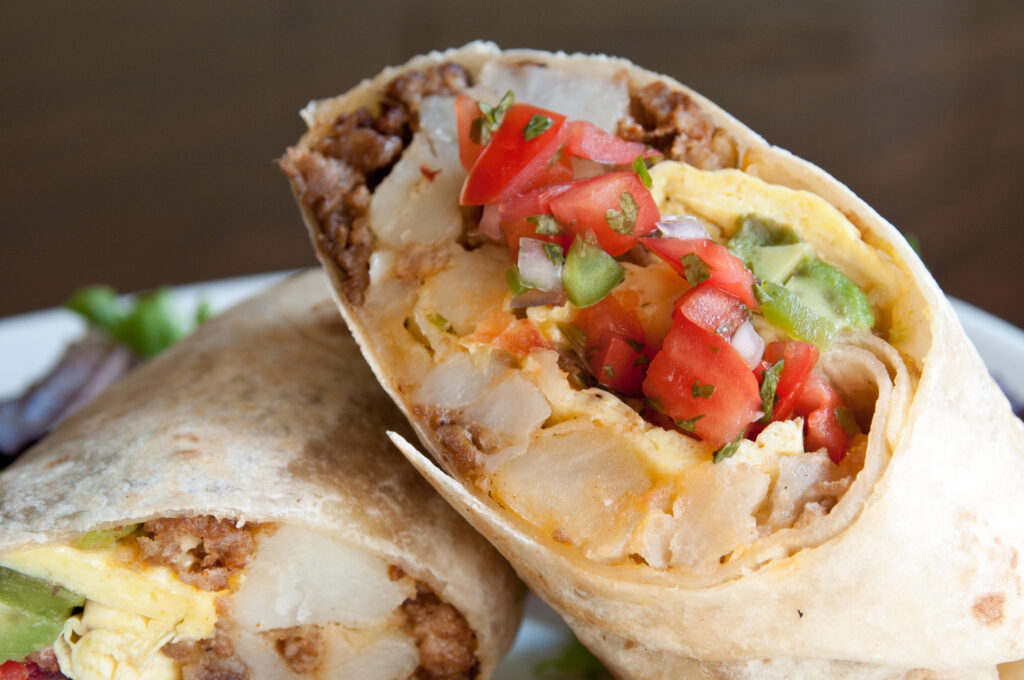 We hope these easy leftover ideas spark your creativity!